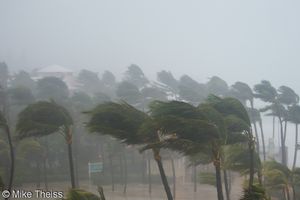 BIO
Dirty Hurricane is a Barrie/ Toronto/ Hamilton based rock band consisting of 5 working class guys that came together to create Hard driving, foot stompin', Cops on your a$$ Rock 'n' Roll... You'll want to get in your car and drive.    The live performance is where the rubber hits the road.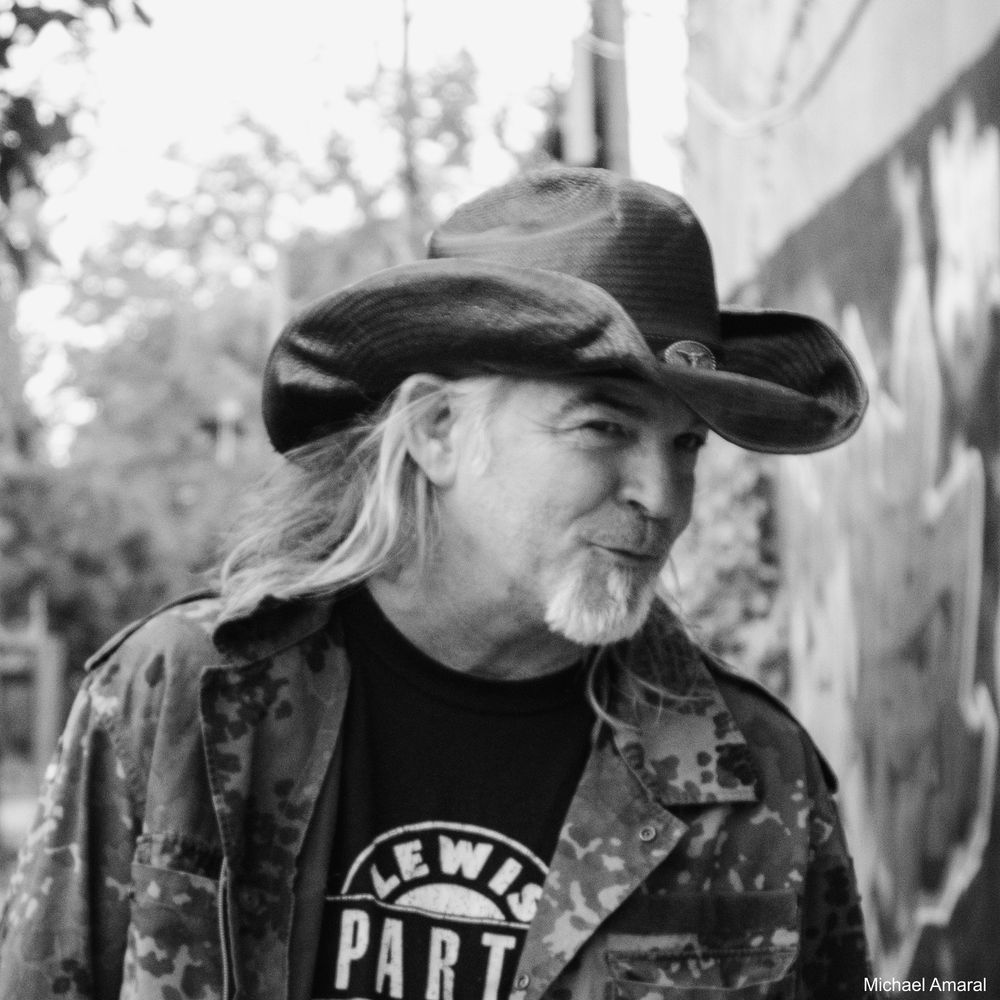 J.C. ORR
Vocals
J.C. is a Singer/ Songwriter who previously played Guitar for Canadian bands King Apparatus and Lost Dakotas. J.C. sinks his teeth into Dirty Hurricane's lyrics and takes a big bite.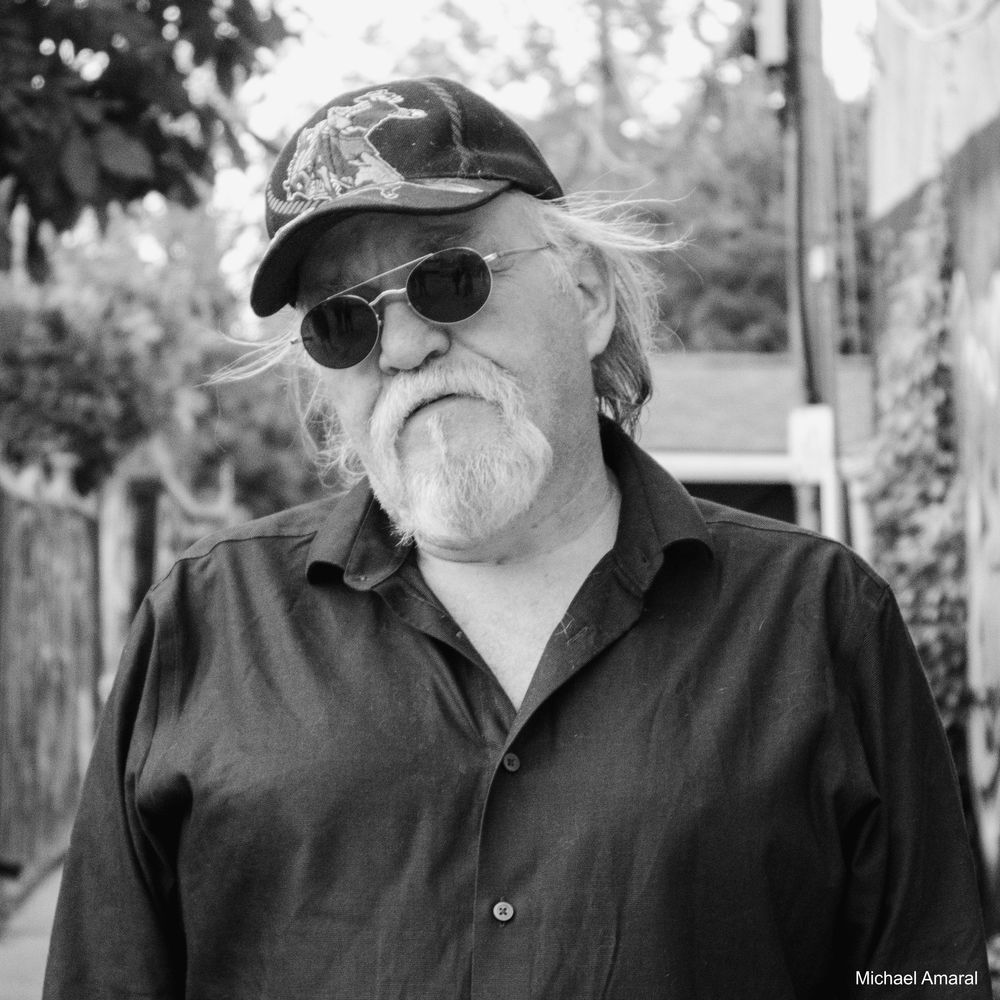 TERRY ROBERTSON
Rhythm Guitar and Backing Vocals
Terry is a true modern day guitar slinger. A chain smokin', hard drivin' rock 'n' roll guitar player pulling those sweet melodies and spine crushing chords outta every Les Paul© he can get his hands on. Lazy-slazy to super-tight, he winds his way through each & every song as if it's his last. He delivers that punch through an old Marshall© cabinet powered by an early '70's modified Plush© head. His Boss© pedals combined with a few other odd stomp boxes compliment the rig to produce a killer tone combo that'll rip yer face off man. Riff says "I own about 20 guitars, from stock to modified, mostly Les Pauls though 'cause I just love the way they sound"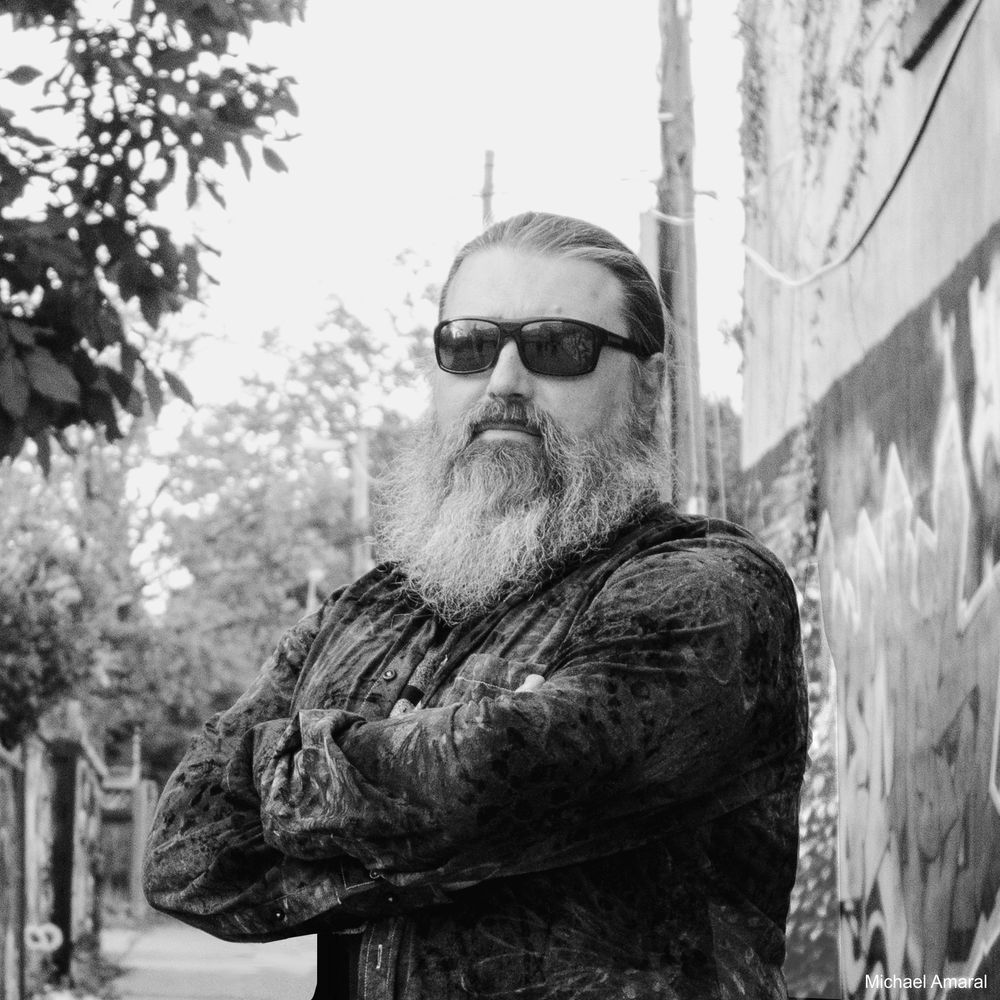 JOE LESKOVAR
Lead Guitar and Backing vocals
Joe has been the lynch-pin guitarist in Toronto Area bands like  Whyle-U-Wait,  Justus Catz and Jettison - who placed in the top 25 of 2000 bands in Q107's 1987 Homegrown Contest... With Dirty Hurricane Joe uses hybrid picking and mixes major scales with minor pentatonic scales to add a melodic-legato flair to the D.H. music... His specialty has always been controlled-feedback which adds a backdrop for the band's heavy rhythm section and Vocals.
Joe has been Rockin' on Ibanez© Guitars since 1984. Joe is like a modern day Doctor Frankenstein... He modifies his guitars and amplifiers to do things that are not normal.  Joe gets loud with Mesa Boogie© Amplifiers.
Virtuoso? maybe... Tone-monster? definitely!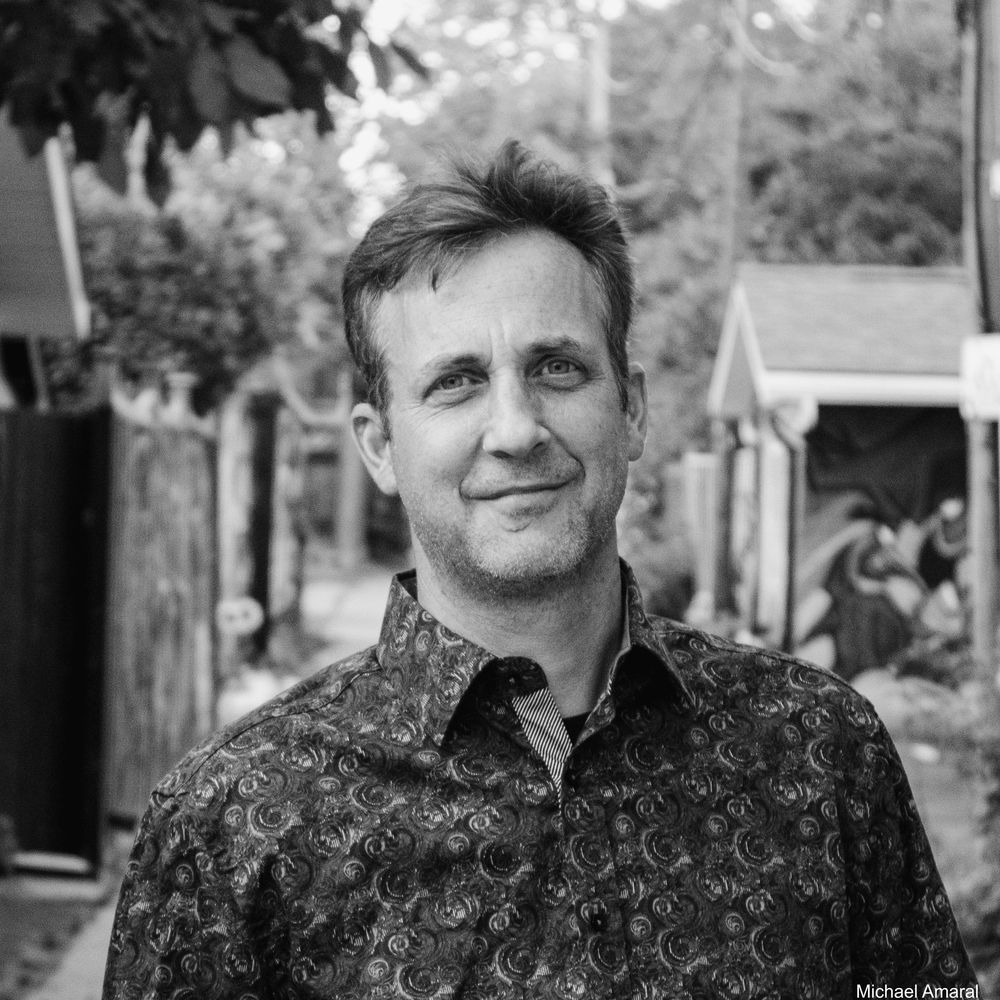 ROY ZIMMERMANN
Bass Guitar
Roy started his appreciation for Classic Rock at a young age, being introduced to it by his older brother. While kids his age where listening to Michael Jackson he was studying artists such as Jimi Hendrix and 'Are You Experienced' was the first album he ever bought at the age of 9. He would not pick up an instrument until 16 where he began to play guitar, it was not until the year 2002 that he found his true calling when the band he was in needed a bass player. It was meant to be a temporary thing but he fell in love with the groove and power that he was able to produce and has never looked back. Roy keeps his riffs simple yet elegant with a firm belief in pushing and pulling the beats while maintaining a memorable melody to create excitement and diversity. His current rig is a SWR© 550X Amp with a SWR© 15" Cabinet... his axe of choice is either his Ernie Ball/Music Man© Bongo Bass or his Ampeg© Dan Armstrong reissue. His main influences are Deep Purple, The Allman Brothers, ZZ Top, AC/DC and Band of Gypsies. He provides a Bass so low it's visible on Google Street.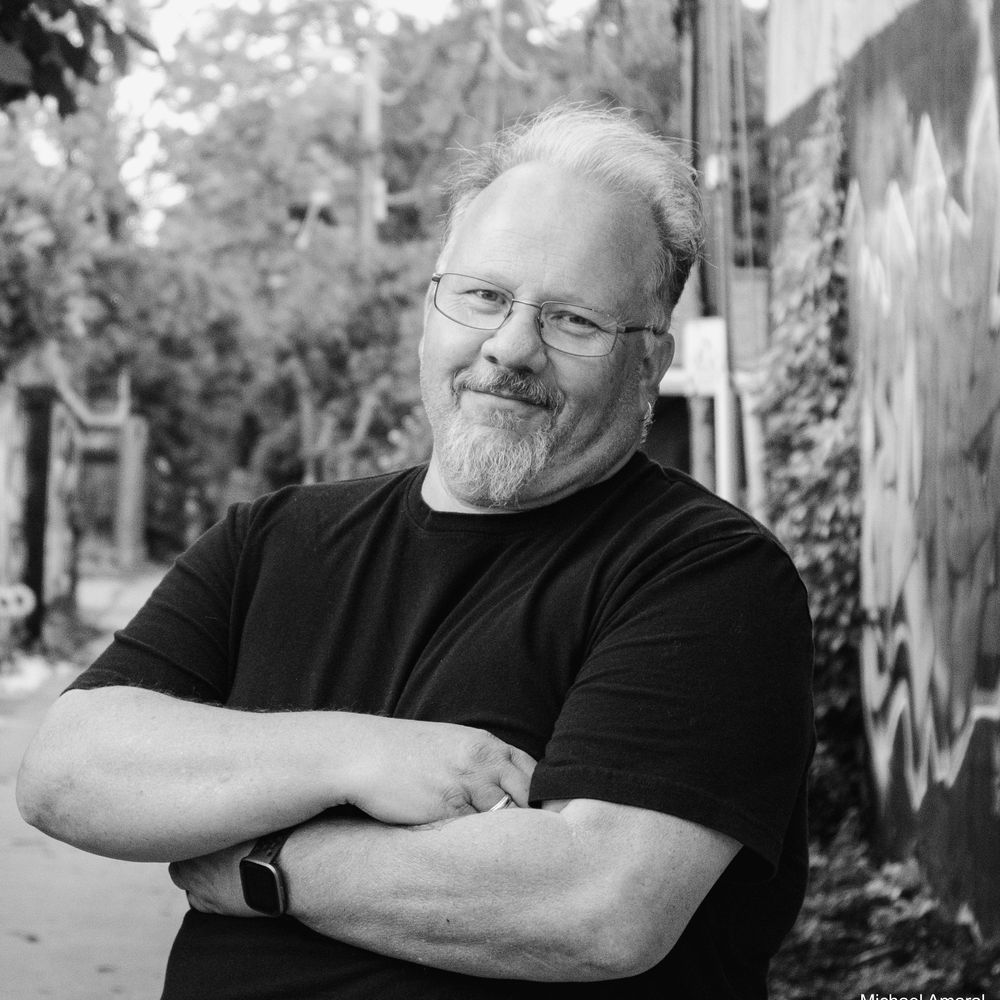 ANDREW STEVENSON
Drums
Born and raised in Toronto, Ontario, Andrew began playing drums at the age of 4. After destroying the furniture, and his moms' pots and pans, his parents bought him his first set of drums, a "Muppet Show" drum kit (which didn't last very long either). Growing up playing air drums to anything from 70's rock and roll, disco, to country, Andrew decided that rock and roll was the way to go.
Influenced by drum legends such as Neil Peart, John Bonham, Keith Moon, Buddy Rich, Gene Krupa, Jeff Porcaro, and the list goes on, Andrew tries to incorporate a little bit from each of these greats into everything he plays. Rock drumming isn't the only style of drumming that Andrew has played. Over the years Andrew has performed in the Bahamas, Florida, Buffalo, as well as most of the major live music venues in Toronto and southern Ontario.
As a self taught drummer and teacher who never formally took a lesson, later in his career Andrew studied with a few of Toronto's top drumming teachers; Rick Gratton, Jim Blackley, Paul DeLong, Roger Flock, and Don Vickery. Today Andrew is currently one half of the rhythm section of the rock group Dirty Hurricane, don't mess with this bad MOFO he'll mess you up with some massive double kick drum.